Origin Tracker Landing Site
Origin Tracker

THE CHALLENGE
How to Ensure the Authenticity of a Product?
Origin Tracker is an online service for tracking the logistics of goods. End-customers / manufacturers could subscribe to the service, and generate a special unique QR code that could be integrated to their goods/cargo packaging. When the end-customers purchase the goods, they could scan the QR code and see the whole end-to-end process where the goods/cargo has shipped through. In this way, end-customers / manufacturers / resellers know they are getting the authentic products.
Our client wants to create a highly presentable website that could send this message out effectively and engage with potential clients / partners.
OUR SOLUTIONS
Custom-designed Shopify Site with Elegant Design to Emphasize the Marketing Messages
We discussed with our client on their customer acquisition stategy, and key messeages they want potential clients to get out from the website. They also want to allow client to make trial-order on their special stickers/printer/scanner set for printing/scanning QR code. So we offer to build a website on shopify, allowing checkout and payment online for trial order, and redesign the default website design template to emphasize on making the marketing message stands out.
THE RESULT
Building a Good Online Presence and Engaging Customers Early
We built up the website on Shopify, and created a module for the site theme, so it is extensible and client could easily follow the code structure to further enhance it in the future. This creates inbound traffic for Origin Tracker, and allow the project stakeholders to engage customers online.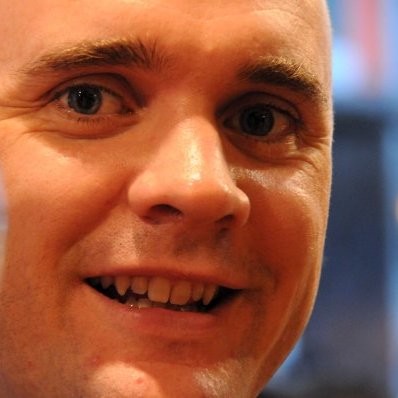 Stuart Corby, Director of Origin Tracker
The team at WTF Studio were awesome. Based on a back of the envelope scope from us they modified the Shopify site getting it to perform just as required. No fuss, no bother. Nice job guys!
on
Origin Tracker Landing Site