Welcome to WTF Studio
Think。Act。Iterate
Web App / Backend Development

Mobile App / Frontend Development
People nowaday spent much more time on mobile phones than PCs, and we build mobile app solutions for clients to better capture their user attentions.
We use React Native to build native app for both Android and iOS, and integrated it with 3rd-party API, or with our own scalable backend solutions.

Blockchain Solution
Blockchain technology enables data to become immutable and changeable in append-only fashion. This implied once data is recorded on blockchain, it become fully tractable. In addition with its decentralized nature, this technology inspires numerous use cases that operate in a low, or semi-trusting environment.
We work with clients to incorporate this new wave of technology into their IT infrastructure. We particularly love Ethereum and its ecosystem (Truffle, Ganache, Infura, etc).

Cloud Infrastructure / DevOps Process Enhancement
We have extensive experience in architecting backend that is scalable and fault-tolerant. We also understand software development is one thing, but launching apps, managing and monitoring them in production environment is another thing. We build solutions to enhance / automate this process.

Client Testimonials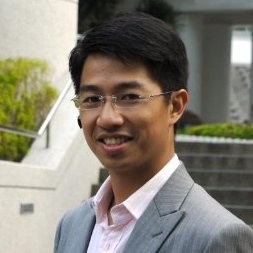 Eddie Cho, Operation Manager of Korset Fashion
We are building a multi-vendor Korean fashion e-commerce store, requiring robust and secure backend, and a classy UX design. WTF Studio is thoughtful in coming up with the whole e-commerce architecture, and able to deliver them in time and in budget. Thank you!
on
Korset Korean Fashion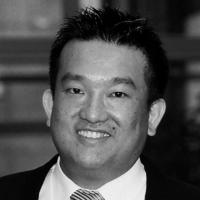 Chris Li, CTO of Jou Sun
After having launched the second version of our website, we needed to find a development partner to help us gain control and manage the deployment process of our system. On the business side, we also needed to launch a multi-lingual site soon to boost our business to HK locals. My...
on
Jousun E-commerce Platform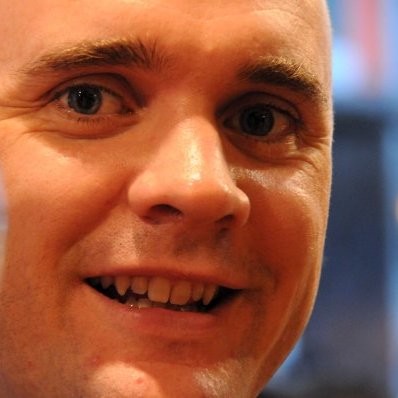 Stuart Corby, Director of Origin Tracker
The team at WTF Studio were awesome. Based on a back of the envelope scope from us they modified the Shopify site getting it to perform just as required. No fuss, no bother. Nice job guys!
on
Origin Tracker Landing Site
Erica Ma, Co-founder of CoCoon
Working with WTF Studio is a pleasant experience. They listened to our business problem, came up with a proposal and product wireframe so we could give design feedback early, and able to deliver the product in a tight deadline. Their support service is superb as they fix most issues found...
on
Cocoon Connect