Tea of Life Hosting Optimization
Cha Dao Life

THE CHALLENGE
Building up tea culture need to know about infrastructure management?
Cha Dao Life is a website of building tea culture in Guangdong. They hold numerous tea-tasting sessions to introduce various kind of teas and tea etiquette to enthusiasts, and to bring out the message that there is another kind of lifestyle and how to balance work life with a moment of mindfulness.
The owner want to focus on the content and business development instead of how to deploy it on a server and configuring it.
OUR SOLUTIONS
PaaS Platform to Ease their Infrastructure Management Pain
The client come to talk to our representative for assistance. After a few round of discussions, we come up of the following solutions:
We revamp the website design for them.
We deployed their wordpress-based website on our PaaS platform, CNPaaS. The client does have a developer who maintain the website, who know about php coding but not much in infrastructure management. Now all he need is pushing the code to the git repository, and it is deployed in production.
We offer nightly backup on the database instance. So if things goes wrong, there is always a way to recover.
THE RESULT
Now They Could Focus Back On Building Great Content
Since the deployment of the solution, our client has been mainly creating content of the website; building up his business and worrying less about managing the infrastructure. Last time we followed up with them, we have not heard any additional request from the client, and we see this as a good sign 😁.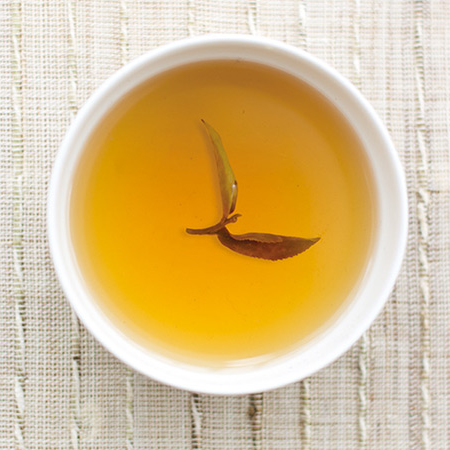 Tea of Life, Editor of Cha Dao Life
The purpose of our website is to sharing lifestyle news to our community. By outsourcing the website hosting and management to CNPaaS, we don't have to worry about the technical work on hosting optimization and could focus on our core work of copywriting and visuals. This is the most delightful part of using CNPaaS.
on
Tea of Life Hosting Optimization